From the
Cville Weekly
, February 15, 2000, page 26
EXPLAIN THE PHENOMENON!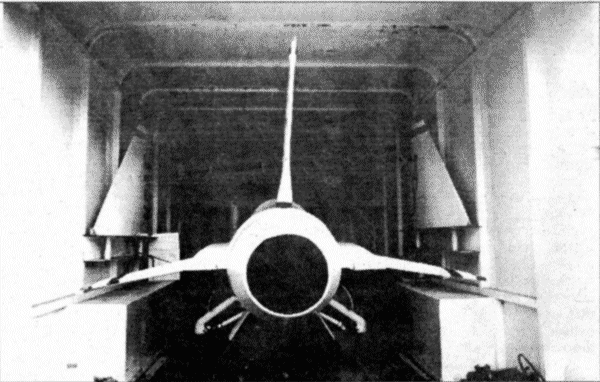 Photo by Stowe Keller
The Winners
"When switched on it's the world's most effective cigar lighter." -- Sam Freilich
"The Phantom Menace behind him, Anakin Skywalker takes his pod racer on the NASCAR circuit." -- Peter Rousseau
"Chuck has trouble getting both the couch and the F-16 into the moving truck." -- Sara Wilson
The Actuality:
Air Force recruiters' "jet" parade float in a moving van in Charlottesville.